Sylvie Decelles massage everywhere
Nature's Edge Boutique Hotel
Pura Vida! Welcome to Paradise!
Surround yourself with the beauty and tranquility of the Uvita Mountain, a Jungle Oasis designed for you to experience tranquility and relaxation! Breathtaking jungle and ocean views are yours to enjoy as you relax and enjoy the intimate and personalized accommodations at Nature's Edge Boutique Hotel, an adult only property!
Nature's Edge is your perfect place to start and end your day as you seek adventure or serenity of The Costa Ballena Region.

Nature's Edge Boutique Hotel is ready to provide you the best vacation of your life! Storm! Explore! And most importantly, Relax!
Terraza de Alma
The heart and soul of Nature's Edge, Terraza de Alma is designed for you to immerse yourself in mesmerizing views and dynamic
ever-changing horizons that are sure to awaken your senses.
Our Casitas
Palmas
from $ 129 to $ 199 / night based on season
Mariposa
from $ 129 to $ 199 / night based on season
Heliconia
from $ 129 to $ 199 / night based on season
Aracari
from $ 129 to $ 199 / night based on season
Our Reviews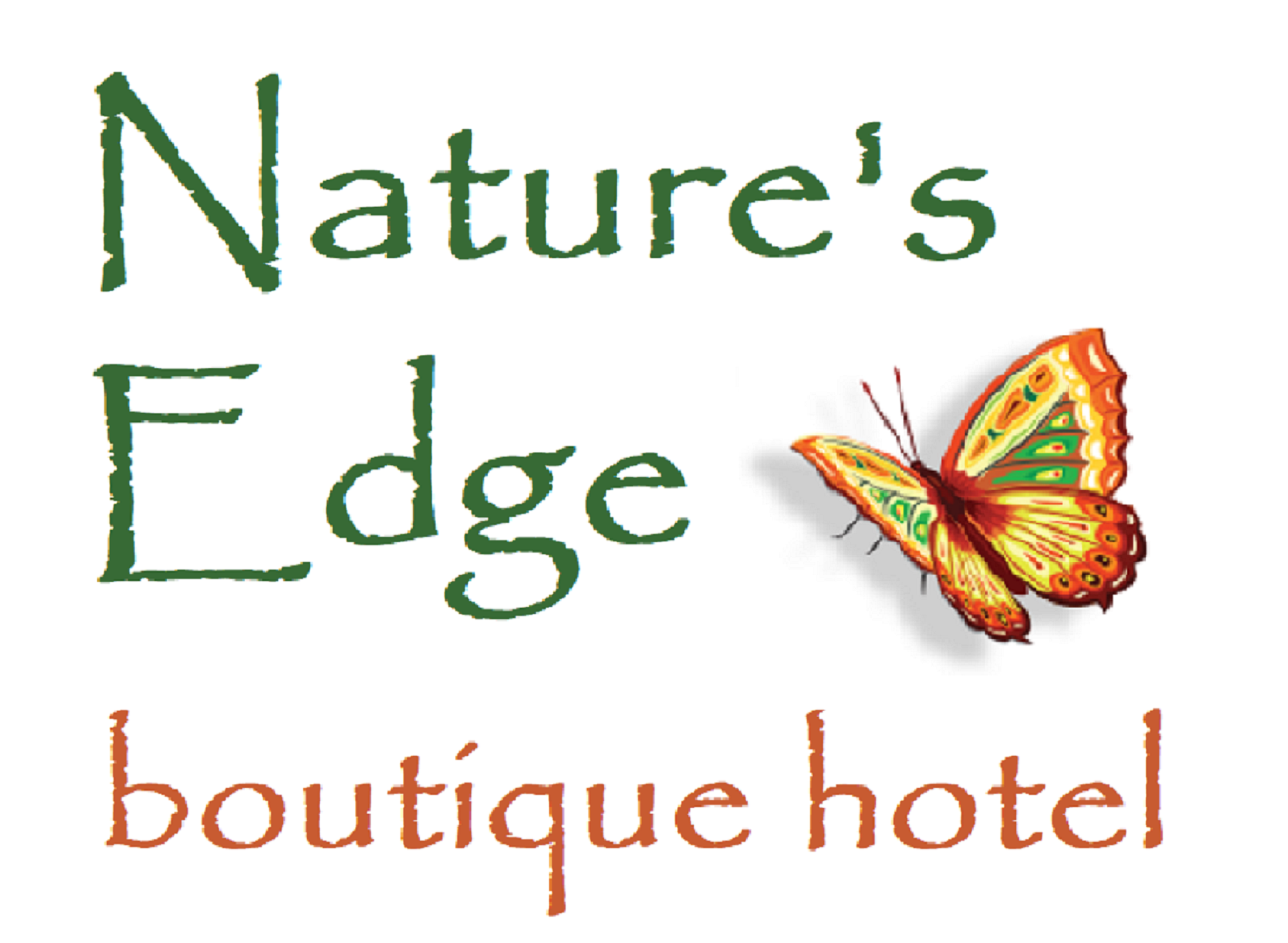 Nature's Edge Boutique Hotel
4.9 Stars - Based on 363 Guest Reviews